For additional crafting, click on the carp at the bottom right of this page
| | |
| --- | --- |
| crafting--string art--Sunflower | Tri-level 3D jigsaw puzzle |
| | |
| --- | --- |
| Crafting--Wright Flyer 1903(a) | Crafting--Wright Flyer 1903 (b) |
| | |
| --- | --- |
| string art--"Esteam" Coffee | Paradox; Tri-level 3D jigsaw puzzle |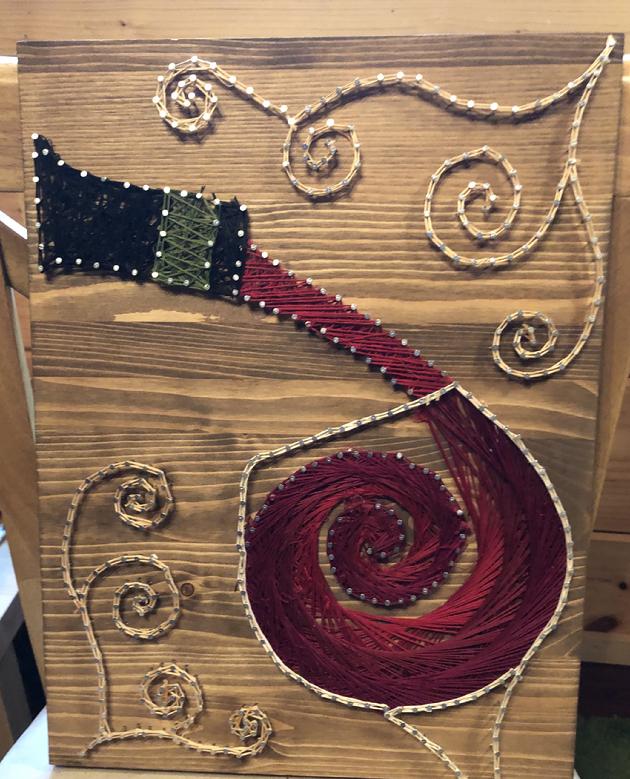 String Art. A spot of red wine, anyone?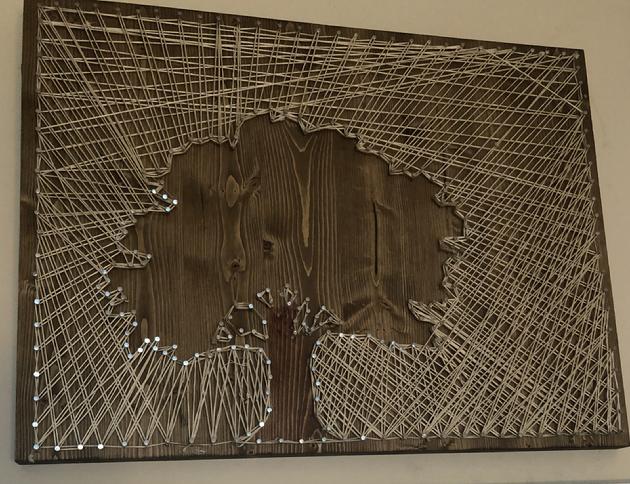 Air on the Tree String--string art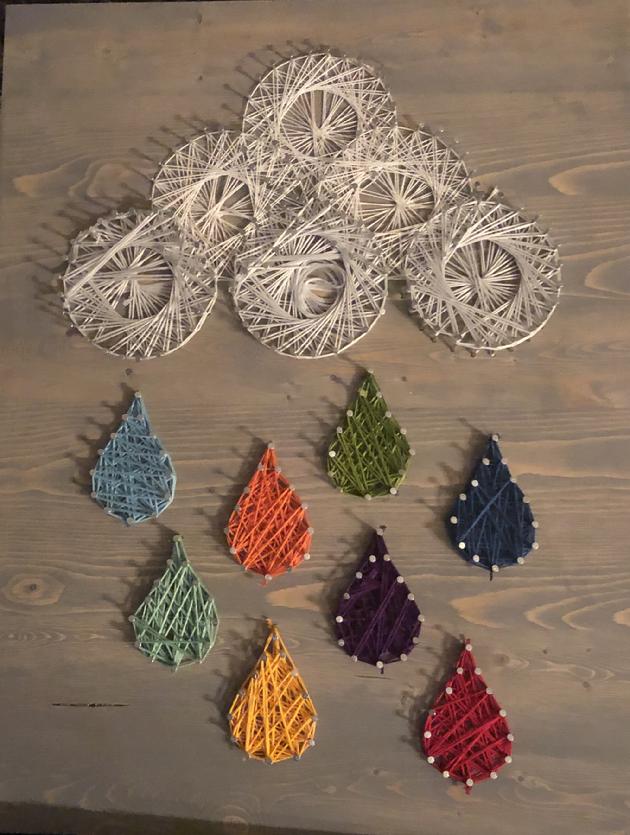 "Rain in" the clouds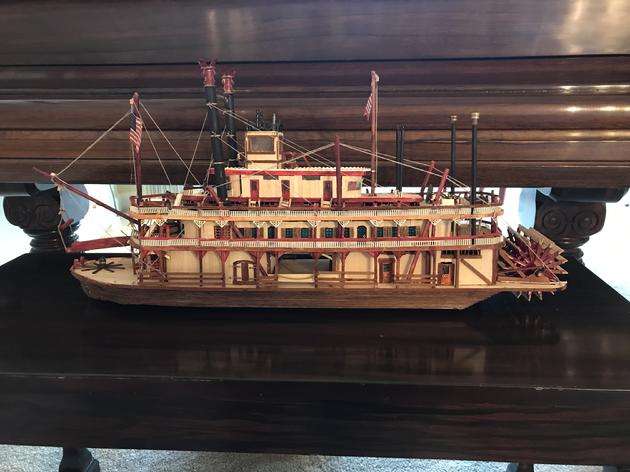 EcoTwain--King of the Mississippi
| | |
| --- | --- |
| eco twain--front view | eco twain-paddleboard (rear) view |
Cap'n Al's submarine music box--The "Naughty-lus"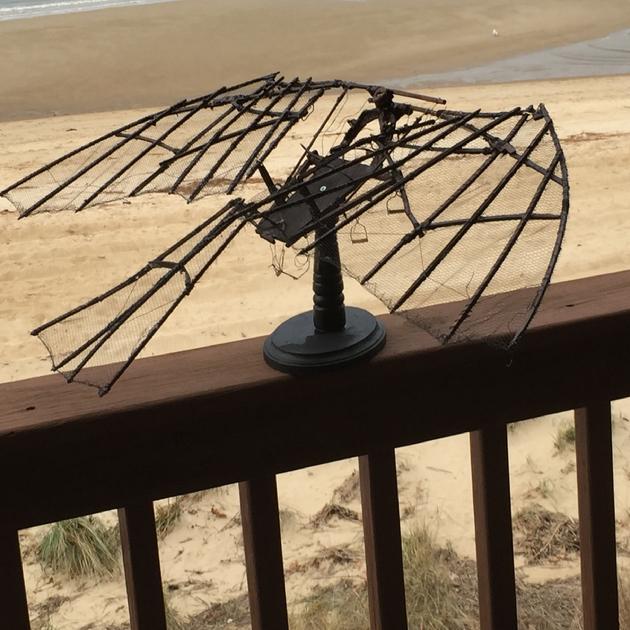 crafting--daVinci's il volo instrumentale (the flying machine) from 1485 AD. Leonardo said it best: "The great bird will take flight above the ridge...filling the universe with awe, filling all writings with its fame."
| | | |
| --- | --- | --- |
| Ancient Chinese Sailboat kit--The Chun King | Elvis' Cadillac-balsa puzzle | McCaw the Macaw--metal laser puzzle |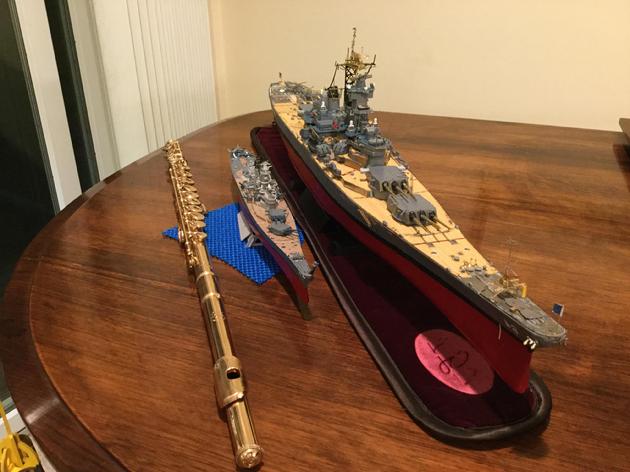 USS Wisconsin 1/700 and 1/350 with flute present to accentuate size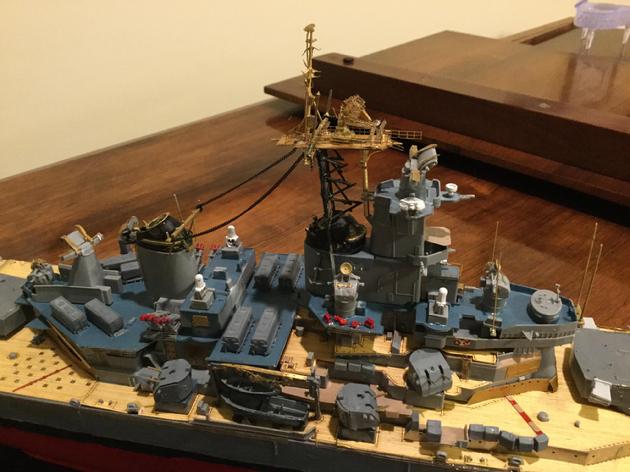 USS Wisconsin close-up view A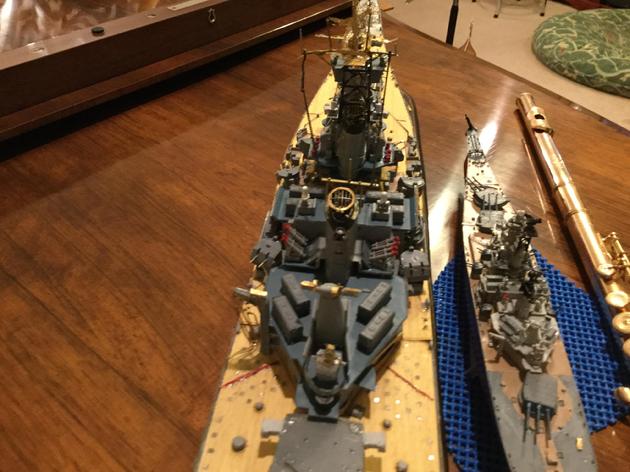 USS Wisconsin close-up view B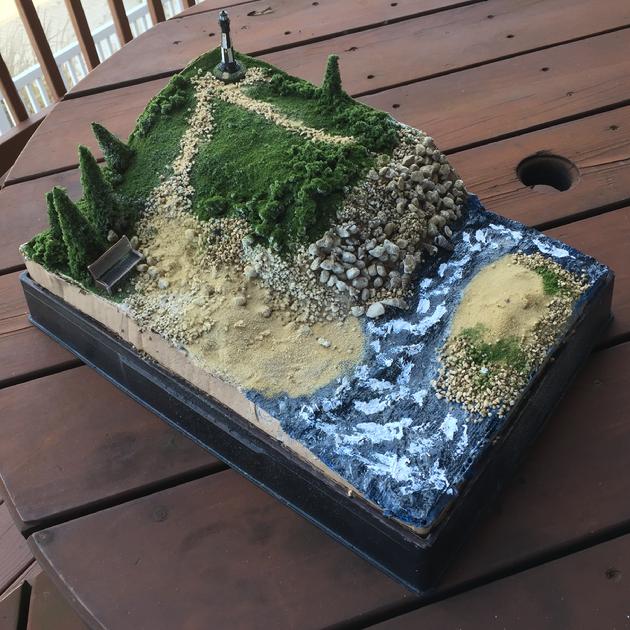 Diorama Project Complete
| | |
| --- | --- |
| The Titanic | The Titanic full view |
| | | |
| --- | --- | --- |
| Hook's Pirate Ship and Voice of the Whale crystal puzzles | Le Poulet de la Mer | Mayan Calendar--date set to July 13th, 2019 |
| | |
| --- | --- |
| Manhattan Island, 1 World Trade Center, Empire State Bldg. 3D puzzles | Nano Statue of Liberty 3D puzzle |
| | | |
| --- | --- | --- |
| Back porch solar and battery powered wind turbine project | Erhu--Chinese two-string fiddle 3D laser puzzle | Praying Mantis 3D Laser Puzzle |
| | | |
| --- | --- | --- |
| 3d laser puzzle of an RCA Victor Phonograph "His Master's Voice" | Piper Cub kit with working propellers | Baroque European Church 3D Laser Puzzle |
| | | |
| --- | --- | --- |
| Laser puzzle--Neuschwanstein Castle | Blackbeard's ship--Queen Anne's Revenge | Building #101, Taipei. One of the world's tallest |
| | |
| --- | --- |
| 3D vertical timekeeping grandfather clock jigsaw puzzle | Metal Sculpture--Empire State Bldg. |
| | | |
| --- | --- | --- |
| Model-T Laser crafting puzzle | Crafting 3D puzzle--Sydney Opera House | Metal crafting: Seattle Space Needle, Taj Mahal, Farm Tractor, Apollo Lunar Module |
| | | |
| --- | --- | --- |
| Mars Rover Space Vehicle | Crafting--Metal laser sculpture puzzle; merry-go-round | crafting--"carp" diem in my backyard. FOR MORE CRAFTING, CLICK on the carp. |